Our History
Jalles timeline
1980

Otávio Lage articulates the creation of an alcohol distillery to generate jobs and boost Goianésia's economy. On July 16, under his leadership and the participation of farmers from the region, the Cooperativa dos Produtores de Cana de Goianésia Ltda. is created.

1981

Start of work for the setup of Destilaria Goianésia Álcool S/A.

1983

Beginning of the first harvest, which lasted 121 days. During this period, 13,796,000 liters of alcohol were manufactured from 192,370 tons of sugarcane produced by Cooperálcool. Creation of the Department of Social Assistance to aid employees of the Distillery and the Cooperative and provide support to Goianésia's community.

1984

Creation of the Cooperativa de Crédito Rural dos Plantadores de Cana do Vale do São Patrício, the Coopercred.

1985

Creation of Associação Esportiva Jalles (then Associação Coopergasa), a recreational club with leisure facilities, swimming lessons, sports courts and fields, and a soccer school. It works as a recreational club for Cooperálcool and Goianésia Álcool employees and their families, in an area donated by Otávio Lage.

1986

Start of Ame a Ema, the first environmental awareness program responsible for considerably increasing the number of rheas in the region. From then on, Jalles implemented other environmental projects, adopted sustainable practices, and became a reference in sustainability.

1990

Jalles created the Seringueira Project to employ the sugarcane cutters workforce. The company invested in a rubber plantation where these workers were employed in the manual extraction of latex. This is the beginning of Goiás Látex.

1991

The price of sugarcane suffers a sharp drop and producers stop planting due to a lack of incentives. So, Cooperálcool sold all the cane fields to Goianésia Álcool S/A.

1993

With the start of crystal sugar production and the creation of the Itajá brand, the company changes its name to Jalles Machado S/A Açúcar e Álcool.

1994

Creation of the Jalles Machado Foundation that maintains the Luiz César de Siqueira Melo School, which serves around 400 students from kindergarten to 9th grade, and the Itajá FM educational radio station. Received the Empresa Amiga da Criança seal by Fundação Abrinq.

1997

Beginning of sugar exports, with highly qualified professionals monitoring the entire production process, from sugarcane planting to packaging.

2000

Implementation of the Thermoelectric Power Plant, a company already under the name of Jalles Machado S/A, and thus, becoming a pioneer in the cogeneration of energy from sugarcane bagasse, obtaining an ISO 9001 quality certification.

2001

The company becomes the first in the sector at a national level to sell carbon credits through the Clean Development Mechanism (MDL) of the Kyoto Protocol. Implementation of the Sanitizing Factory, starting the production of alcohol for hospital and domestic cleaning and in gel form.

2003

Sanitizing plant opening and expansion of energy cogeneration. Beginning of organic production, one of the company's biggest differentials to this day. Itajá Organic sugar has numerous certifications and is present in more than 20 countries.

2004

Jalles Machado receives one of the most important environmental management certifications, the ISO 14001.

2006

Otávio Lage de Siqueira passed away on July 14, 2006. He is remembered for his work in politics as a mayor of the City and then the governor of Goiás state; as a businessman, founder of Jalles Machado and Grupo Otávio Lage; but mainly as a friend, who was always willing to help anyone who sought him out, and for his honesty, pioneering spirit and love for this land and its people, for his ability to plant dreams and make them multiply.

2007

Launching of Jalles' new developments: the Otávio Lage Site and Codora Energia, located in Goianésia/GO.

2008

The company wins the National Water Agency (ANA) Award for conservation and rational use of water.

2009

Yeast factory opening, with the start of production of common dry yeast and autolyzed products, which work as a nutritional supplement in the formulation of animal feed.

2010

Jalles Machado celebrates its 30th anniversary, holds various festivities for employees and pays tribute to those who were part of its history.

2011

Foundation of the Otávio Lage Site and Codora Energia, resulting from an investment of R$410 million, generating more jobs and development for the Goianésia area. Escola Luiz César de Siqueira Melo has a new unit opening in the Primavera neighborhood.

2012

Jalles is honored by research institutes for its contribution to the development of new sugarcane varieties, adapted to the conditions of the Cerrado.

2014

The Otávio Lage Site is among the top ten agricultural productivity champions in the Center-South, in the 2014/15 harvest.

2015

Sale of 65% of Codora Energia to the French company Albioma Participações do Brasil, specialized in the cogeneration of electricity from sugarcane biomass. Beginning of the straw collection process to increase cogeneration.

2017

Sugar Factory and the Distribution and Storage Center at the Otávio Lage Site opening, with an investment of R$80 million, and a production capacity of 140,000 tons of sugar per year.

2020

Launching of the new line of organic products, La Terre, a sustainable coffee, 100% Arabica, preserving the coffee's natural characteristics. Expansion of the sanitizing line.

2021

Listing in the Novo Mercado segment of B3, with the ticker JAll3, becoming the first company from Goiás to be listed on the Stock Exchange. Primary and secondary offerings totaled R$691 million.

2022

Beginning of the launch of the new brand, now named Jalles. Preparation, presentation, and brand boosting through initiatives such as events and the use of social media. Acquisition of Santa Vitória Açúcar e Álcool Ltda. and ERB MG Energias S.A.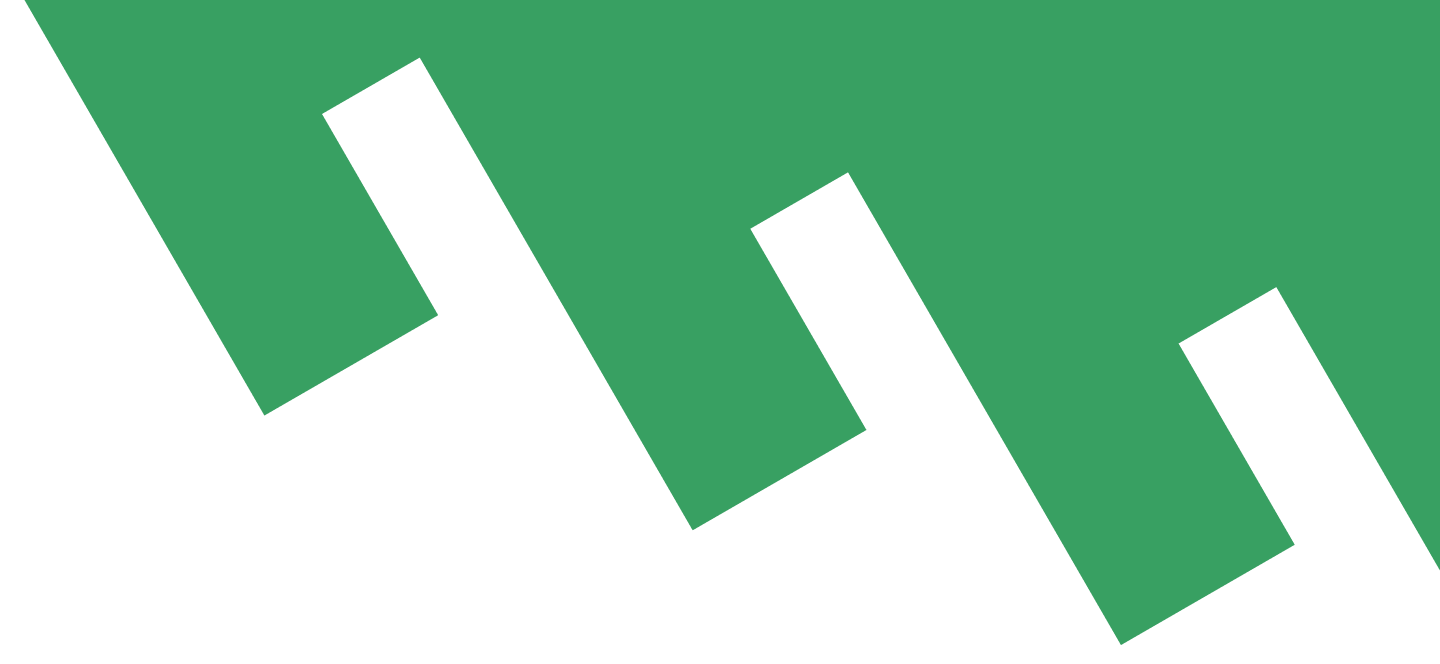 Mission
Offer energy, food, and hygiene solutions to promote people's well-being.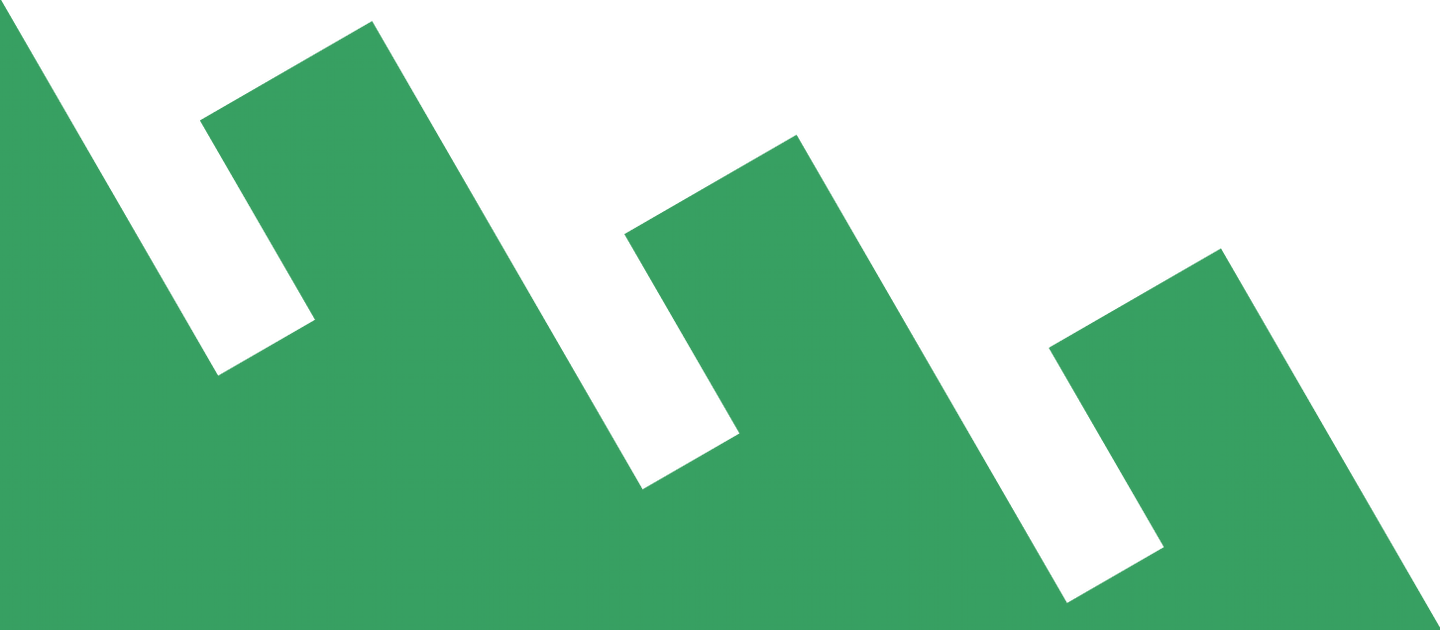 Vision
Maximize value creation, reaching 8.5 million sugarcane processing operations in the 2024/25 harvest, with an increasing focus on retail, through sustainable and innovative solutions.
Values
Acreditamos que...
Innovation is at the service of well-being
We are always seeking newness. But for us, it's only innovative if it's at the service of something bigger. We are nonconformists and, since the beginning, we have worked hard to promote a balance between business, society, and the environment. For this, we use technology not only to improve the quality of our processes and products, but also the most important of all: life.
Acreditamos que...
People are the center of our decisions
Our business is created, above all, by people. Whether our employees, customers, partners, suppliers, or final consumers – everything we do revolves around them. Therefore, we value relationships based on ethics and transparency, and that aim at the safety of all involved. With empathy, we make fairer business decisions that create mutual value.
Acreditamos que...
Each one has the power to impact the whole
Anyone from the plant to the boardroom can positively influence the business. Therefore, we encourage autonomy and individual development while celebrating collaboration and integration between areas, aiming to better the company's results as well as to contribute to the personal and professional growth of our employees.
Acreditamos que...
Our legacy propels us into the future
In increasingly fast-paced times, we know that the past is no guarantee of the future. But, in these more than 40 years, we have cultivated values and practices that are inherent to our essence. We understand the importance of always being ahead of society's new demands; but we have never forgotten our roots - after all, they form a solid base for our growth in the coming decades.
Acreditamos que...
Sustainability is the essence of our being and doing
The preservation of the environment has been in Jalles' DNA since the beginning of its history and continues to be one of the most essential and active values within the company. We are green at heart, and for us, sustainability is, more than ever, a priority in everything we do. And we go further: being sustainable is the mindset we want to stimulate in our employees and partners, seeking to influence anyone who comes into contact with us, bringing sustainability to their everyday lives.
Acreditamos que...
Value reveals itself through the lens of our customers
To become truly relevant in people's lives, we must see the world through their eyes. For us, the best opportunities are discovered from the moment we understand the customer (and our customers' customers) and place our focus on their needs and desires. After all, serving them well is also taking care of what really matters to them.
Certifications
The value of our legacy represented by our commitment to our stakeholders and our vision of the future
We value the highest ethical standards in our company
Ethics and Compliance
To reinforce our commitment to ethical and transparent action, we created clear procedures for dealing with Public Administration, such as the Programa de integridade, our main instrument. We greatly respect legality and are guided by our Code of Conduct, which establishes internal procedures, including audits and reports on irregularities. Ethical and transparent conduct has been part of our history since the creation of Jalles. Our evolution has allowed us to create more and more mechanisms to disseminate ethical fundamentals among our employees and partners.
See our code of conduct
Integrity Program
The Jalles Integrity Program reinforces our commitment to ensuring the effective application of the Code of Conduct, which operates through internal procedures such as audits and reports on irregularities. It allows us to detect illicit acts within the company, in private relations or against the National and Foreign Public Administration. Working with integrity is important to us, not only to maintain a good reputation, but also to build a more ethical and fair future for generations to come. Do the right thing even if no one is looking: that's what we want to pass on to our community!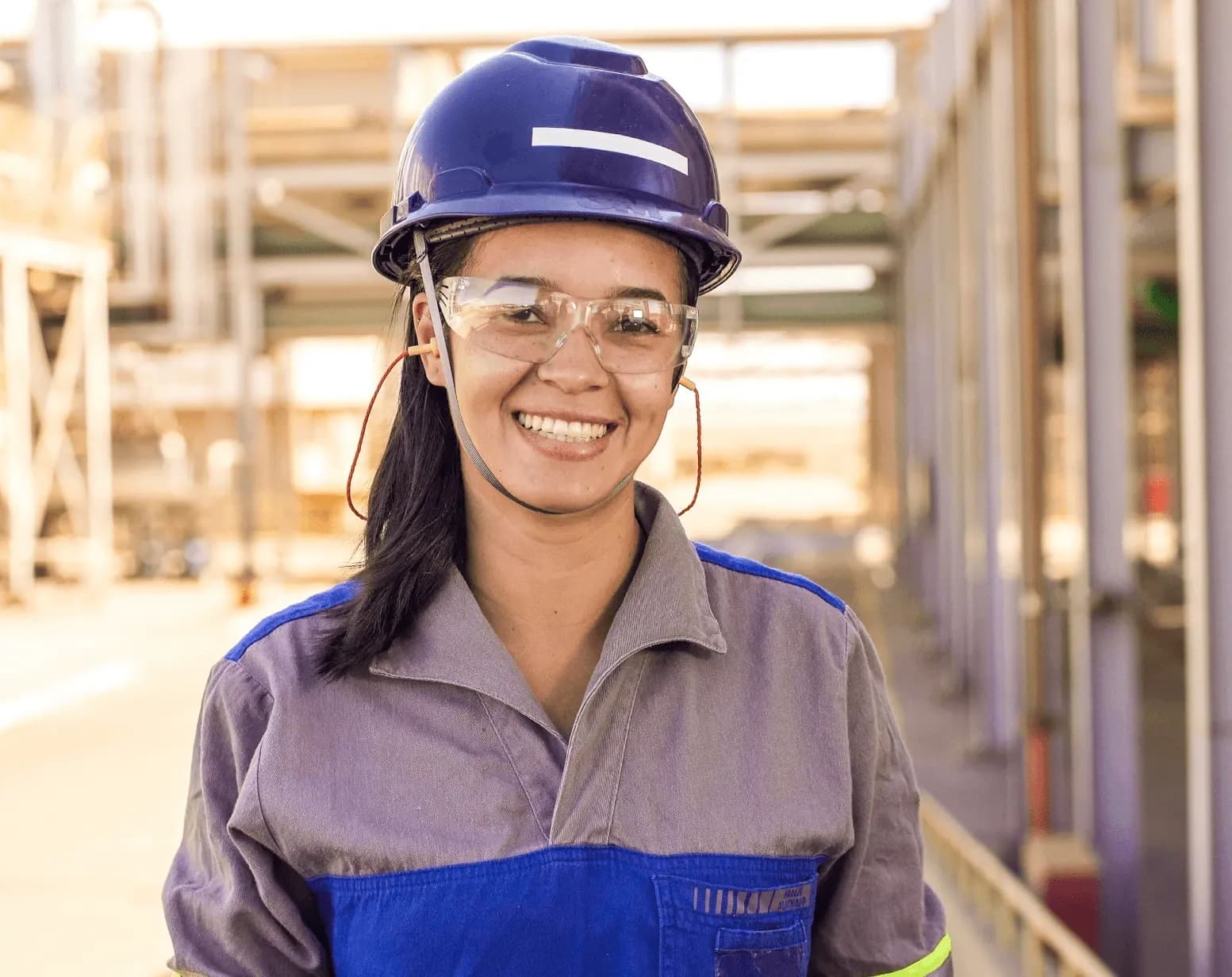 Reporting channel
The Ombudsman channel available will impartially receive your report!
Toll-free call

Call the center toll free. The service is available from Monday through Saturday, from 7 a.m. to 7 p.m.

Internet

Access the portal to make your report online.

Email

Send your report by email. Attach photos and information about the fact you want to report.
Our structure
How we turn our dedication and effort into results.
Jalles currently employes around 3,917 people working at the administrative headquarters, in the field and at the three sugarcane plants: Otávio Lage Plant (UOL), Jalles Machado Plant (UJM) and Santa Vitória Açúcar and Alcohol Plant.
The three industrial plants together have the capacity to process 9 million tons of sugarcane per harvest, 3.3 million of which at Jalles Machado Plant, 3 million at Otávio Lage Plant, and 2.7 million at Santa Vitória Plant.
The Otávio Lage and Jalles Machado plants are located 40km apart, operating with great logistics efficiency and optimization of costs and sales. The administrative headquarters of Jalles is next to the headquarters of Jalles Machado Plant, while Santa Vitória Plant is in the state of Minas Gerais.
Our addresses
Jalles Machado Plant

This unit makes Ethanol, Conventional and Organic Sugar, Yeast, and Energy, as well as Hygiene and Cleaning Products.

Localização:

Fazenda São Pedro - Rodovia GO-080
Km 185 - Zona Rural - Caixa Postal 04
CEP: 76388-899 -Goianésia - GO.
Telefone: +55 (62) 3389-9000

Otávio Lage Site

This unit makes Sugar and Ethanol.

Localização:

Rodovia GO-338, Km 33 à esquerda Km 3, Zona Rural.
CEP: 76388-899 Goianésia-GO
Telefone: +55 (62) 3389-9100

Santa Vitória Plant

Located in the county of Santa Vitória, in the Triângulo Mineiro, it makes Ethanol.

Localização:

Fazenda Crystal, km 11,8 - S/N Estrada Santa Vitória
CEP: 38320-000 - CP 30 - Perdilândia-MG
Telefone: +55 (34) 3251-8600