Jalles Social Committee and City Hall launch the Zero Cataract Project
The Social Committee of Jalles Machado and the City Hall of Goianésia launched, today, July 8th, the Zero Cataract project, which aims to meet the demand for phacectomy surgeries, reducing the waiting list for this procedure, improving the quality of life and promoting social welfare for the entire population. "Jalles Machado, throughout its history, has […]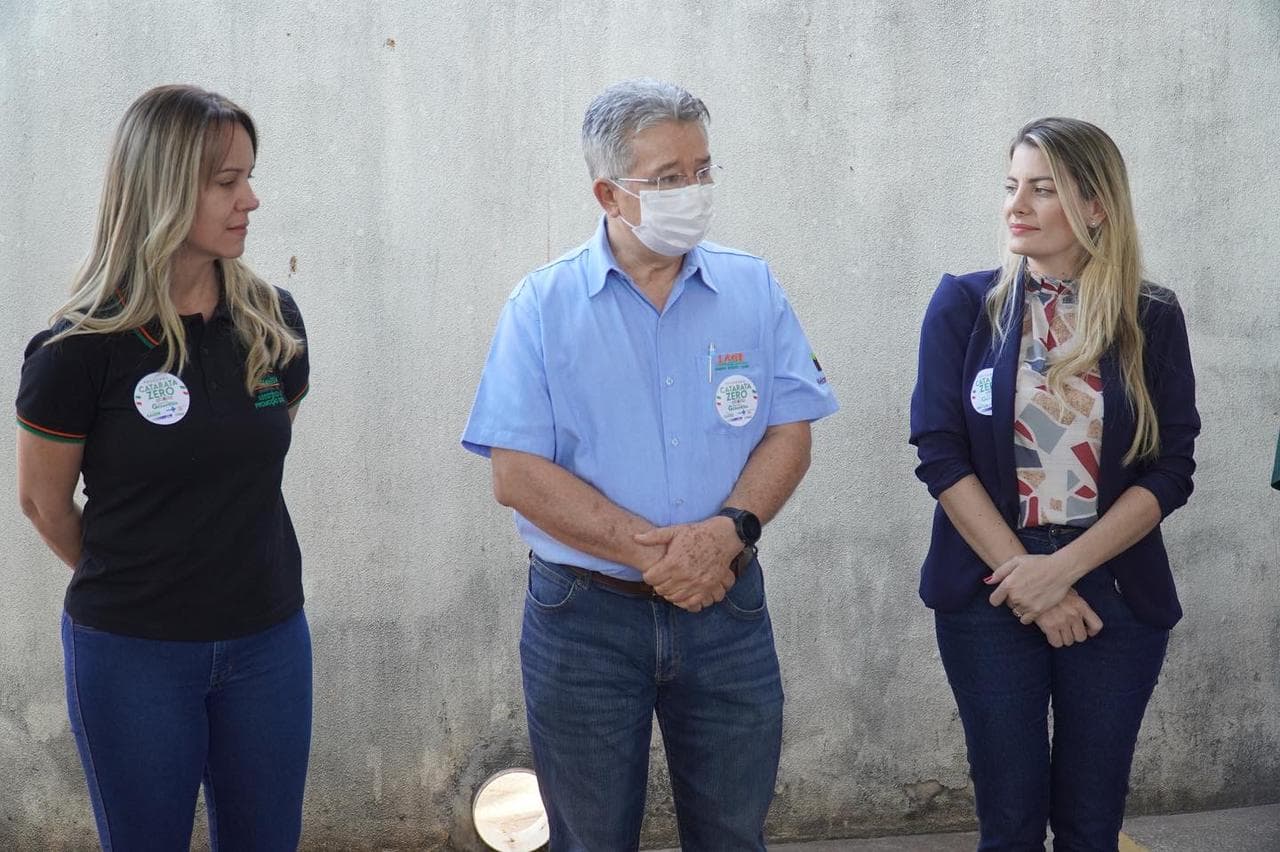 The Social Committee of Jalles Machado and the City Hall of Goianésia launched, today, July 8th, the Zero Cataract project, which aims to meet the demand for phacectomy surgeries, reducing the waiting list for this procedure, improving the quality of life and promoting social welfare for the entire population.
"Jalles Machado, throughout its history, has always supported social projects. I thank all the members of the Social Committee for the excellent work that is being done, applying resources in partnerships that benefit people in the community", emphasizes the CEO, Otávio Lage de Siqueira Filho.
Initially, 150 people were benefited, selected by the Municipal Health Secretariat, after undergoing exams and screening. In this first stage of the program, 74 surgeries are being performed in the Municipal Hospital of Goianésia.
"It's a very rewarding partnership. There are people who were waiting in line for more than two years and today they are having the chance to have surgery. We thank the support of the Jalles Machado Social Committee that helped make this possible", says the Municipal Health Secretary, Luciana Otoni.
The event, which marked the launching of the project, was also attended by the first lady and Secretary of Social Promotion, Eloá Menezes; councilors, municipal secretaries, and people benefited by the initiative.
The Social Committee is formed by employees from the company's various departments and is responsible for promoting socio-environmental actions, through the management of the Fair Trade premium, that meet the community's needs.
"We are very happy with this partnership, which meets a demand from our City. It is a project that brings quality of life and health to people. The goal of the Social Committee is to help transform the reality of our community", says the president of the Social Committee, Abadia Delfino.
Also see
See more related content