Our line of sanitizing products was designed with the aim of adding value to the ethanol produced and is mainly divided between household cleaning products and professional use, such as hospital disinfectant. With the pandemic, we increased the production of items such as rubbing alcohol, antiseptic gel, and hydrated ethyl alcohol. Among our main sanitizing products, we have alcohol liquid, which can be used for both home and hospital purposes. The home cleaning products market is the most diversified, expanding by 3.6% from 2014 to 2019.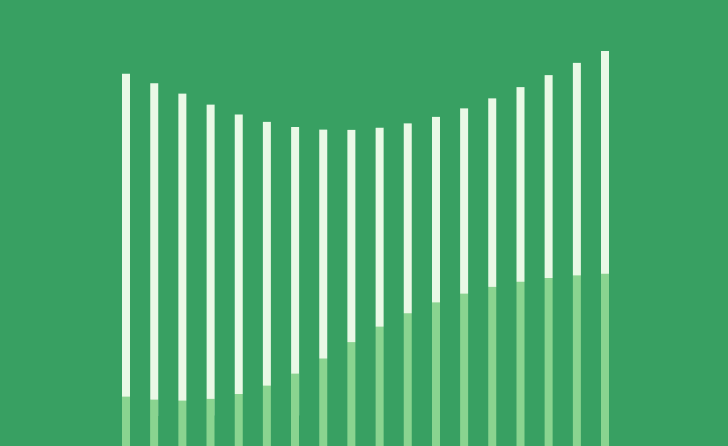 Products for professional and domestic use
70% Hospital Disinfectant
Product for professional use, intended for hospital surface disinfection.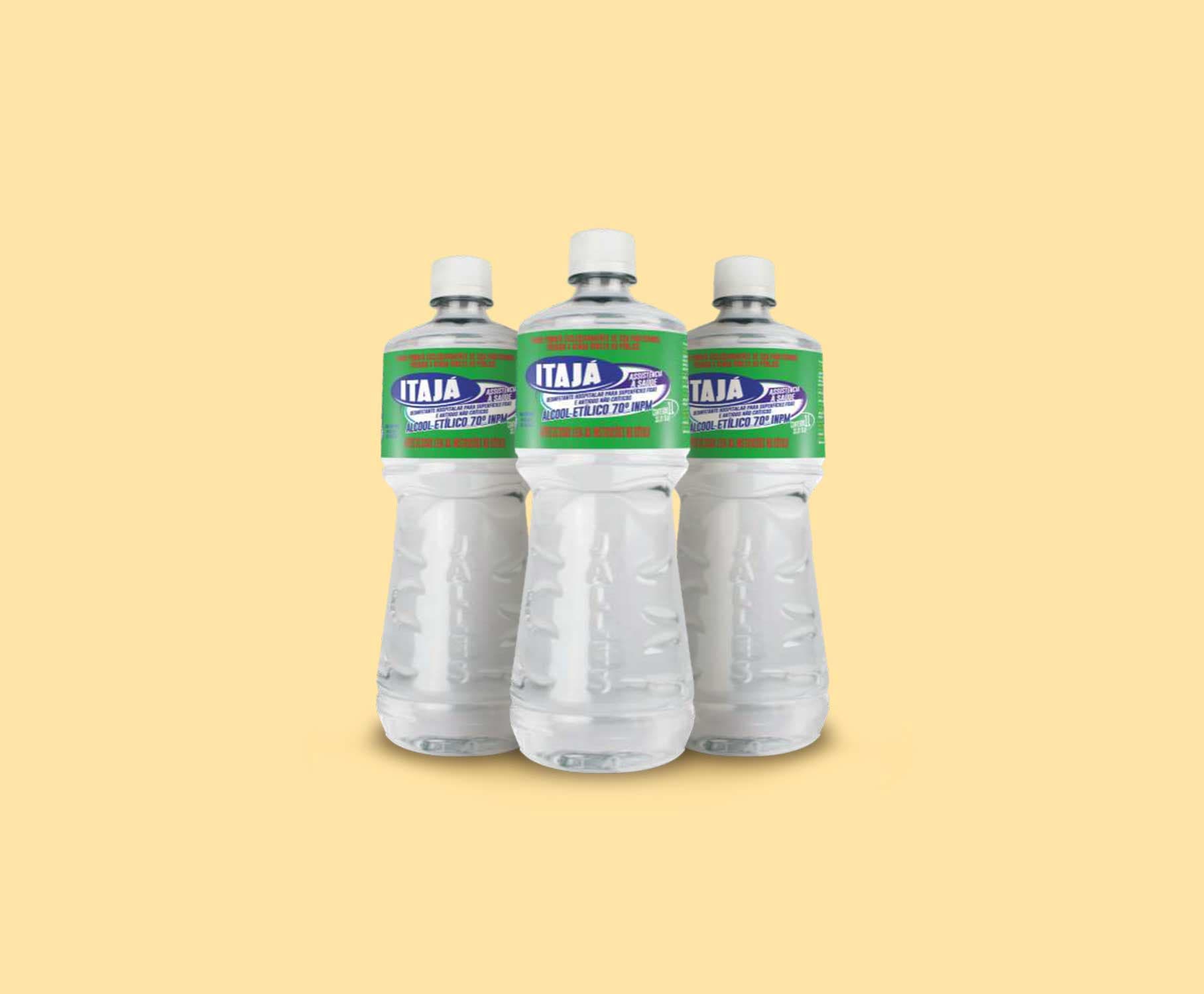 Liquid Alcohol 46°
Product for domestic purposes, used for cleaning surfaces such as tables, floors and bathrooms.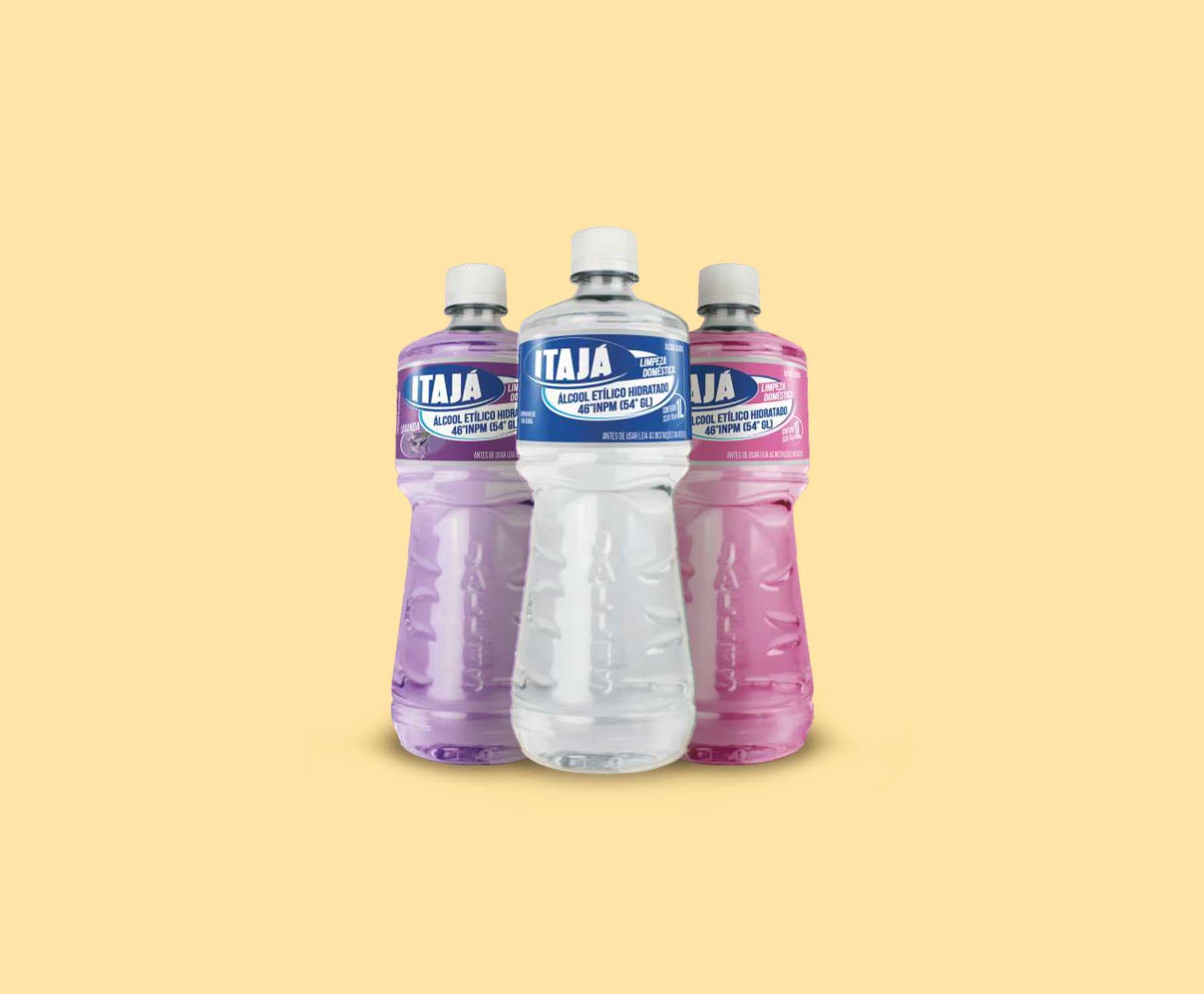 Gel Fuel
Biodegradable and non-explosive product, used to light barbecues, fireplaces and plate warmers.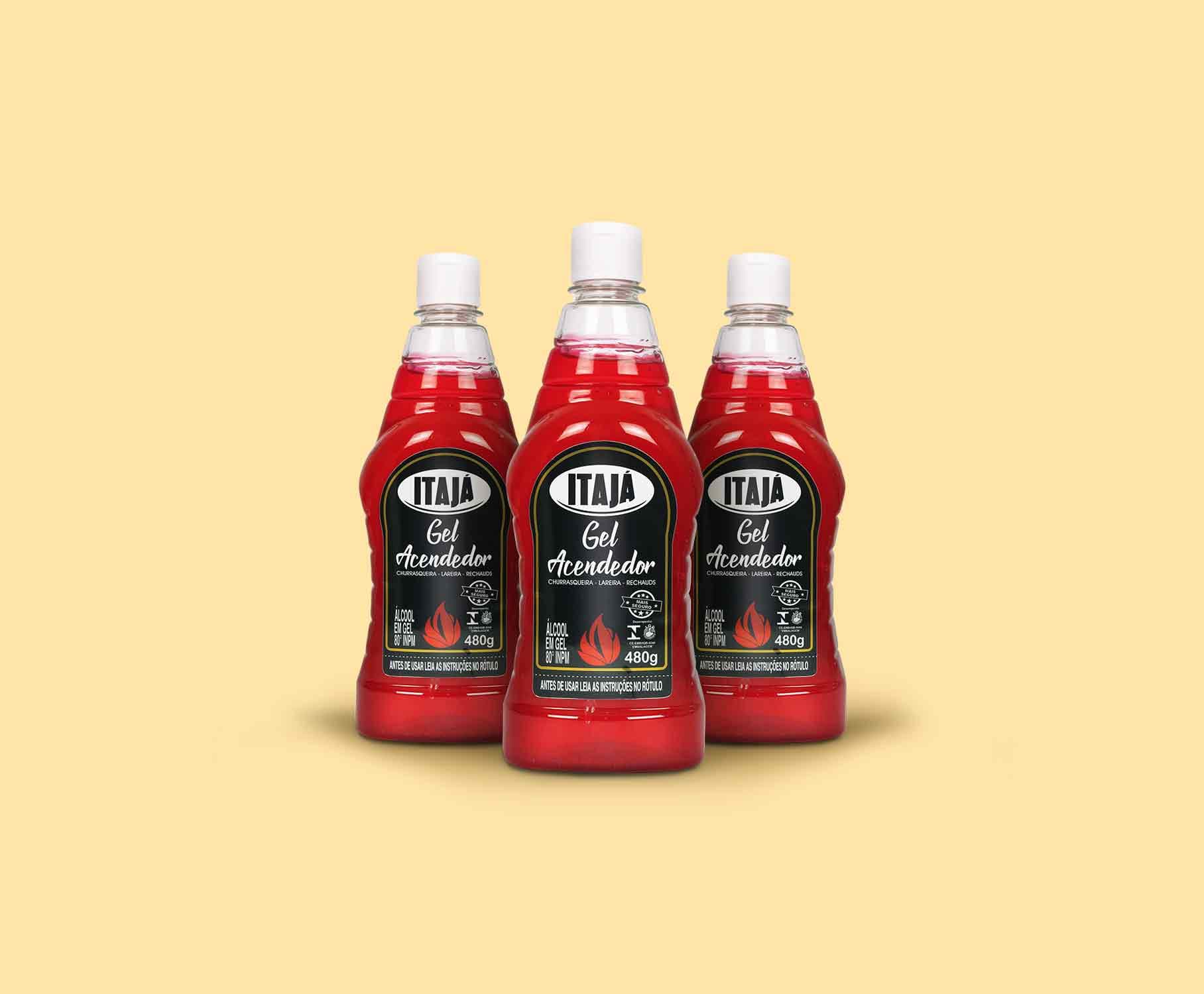 Hand sanitizing gel 70°
Provides instant hygiene with the elimination of 99.99% of germs, no need for water and towels.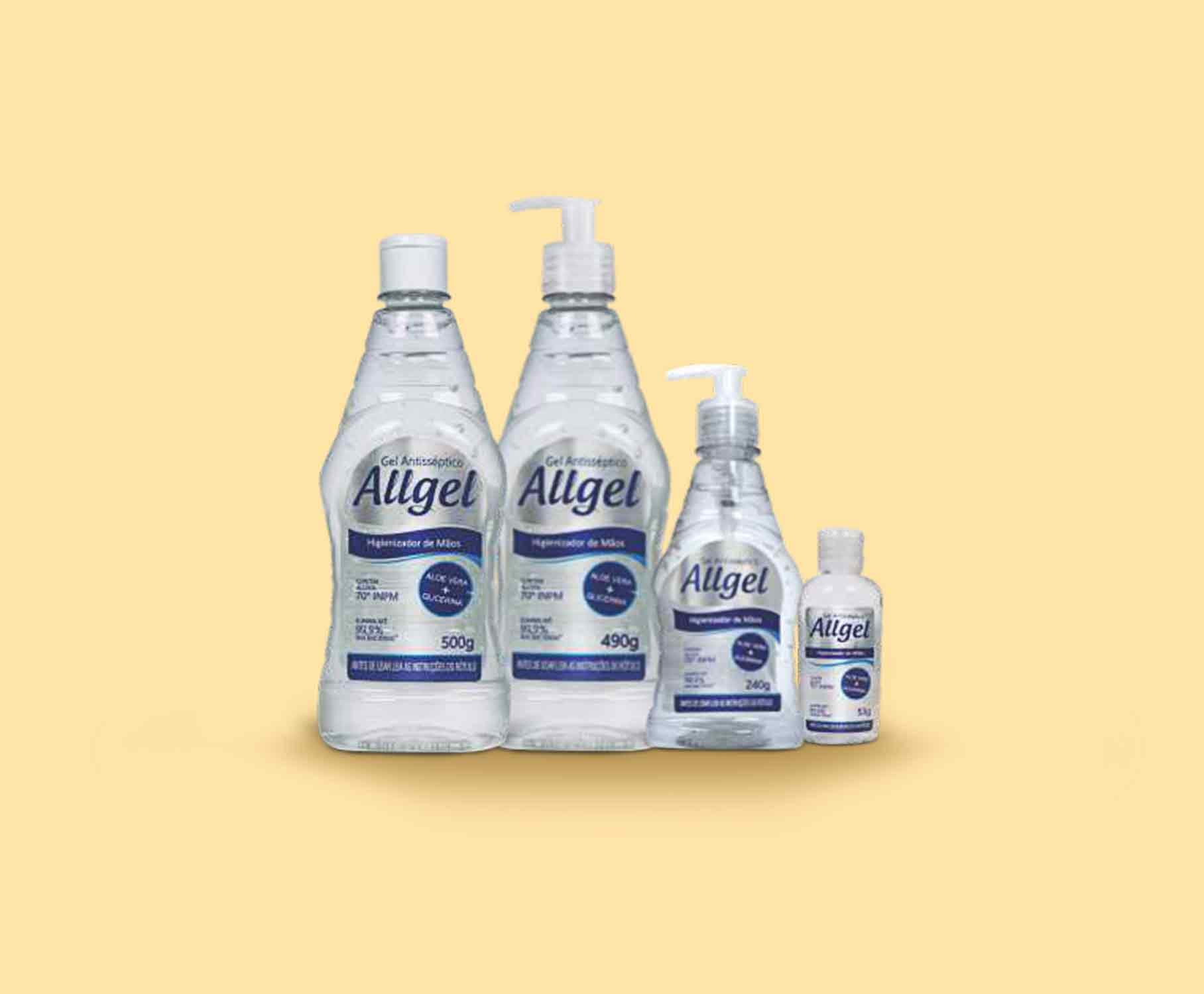 Talk to our sales team
Get in touch to evaluate our business and select the best products made by Jalles.
Contact us