To understand what yeast is, we must think about the alcoholic fermentation that transforms cane sugar into ethanol, since it is the microorganism responsible for this process. The surplus of this alcoholic production is sent to our Yeast Factory. With dry yeast, the result of yeast extract, we supplement animal feed formulations, as they are high protein. The Inactive dry yeast is sold in Brazil, while the Hydrolyzed and Autolyzed types are exported.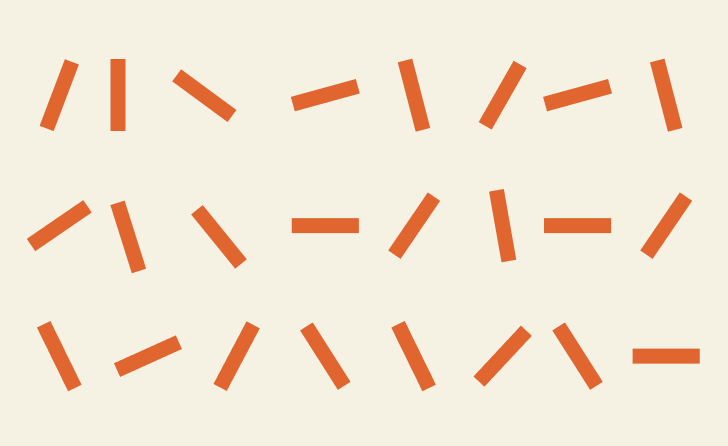 Animal nutrition products
Dry Inactive Yeast
Protein content of 33%, 35%, 37% and 43%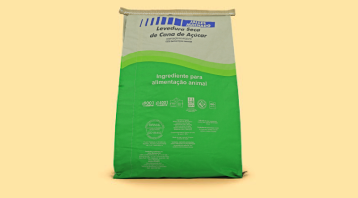 Autolyzed Yeast
Protein content of 35% and 37%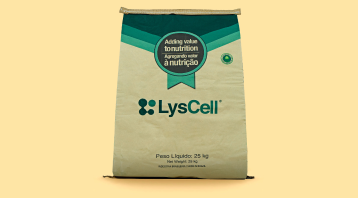 Hydrolyzed Yeast
Protein content of 38% and 40%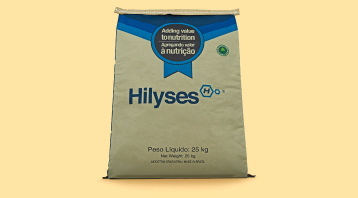 Talk to our sales team
Get in touch to evaluate our business and select the best products made by Jalles.
Contact us